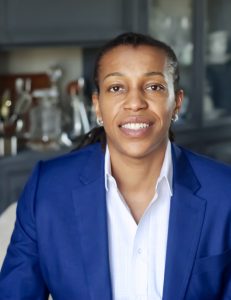 Tackle the challenges, benefits, and strategies of facilitating difficult dialogues. Practice skills of conflict negotiation, racial justice deliberation and bystander intervention. These are skills necessary for growing democracy at a time of increasing polarization.
The workshop will be facilitated by Dr. Brandi Blessett, Associate Professor of Political Science at University of Cincinnati, expert on issues related to social justice and public administration.
This program is FREE and open to the public.
This program is made possible by the KSU Women's Center, KSU Division of Research and Sponsored Programs, Scholar Strategy Network of Northeast Ohio, and the American Political Science Association.